Modern products, first-class service and medical competence since 1979.
Find out more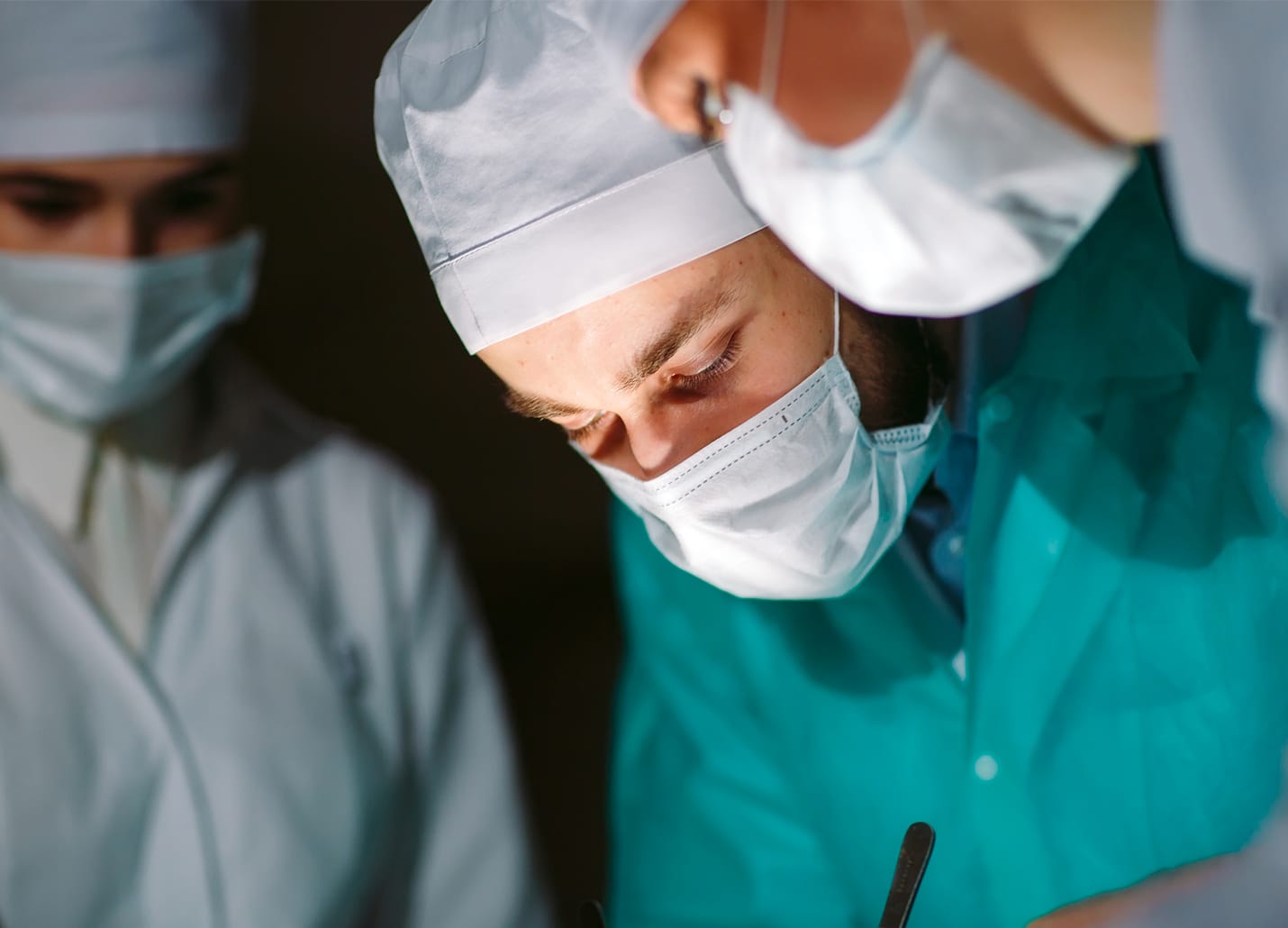 Success through international experience
ASKIN&CO has been successfully serving its customers not only in Austria but also in Central and Eastern Europe for many years.
Find out more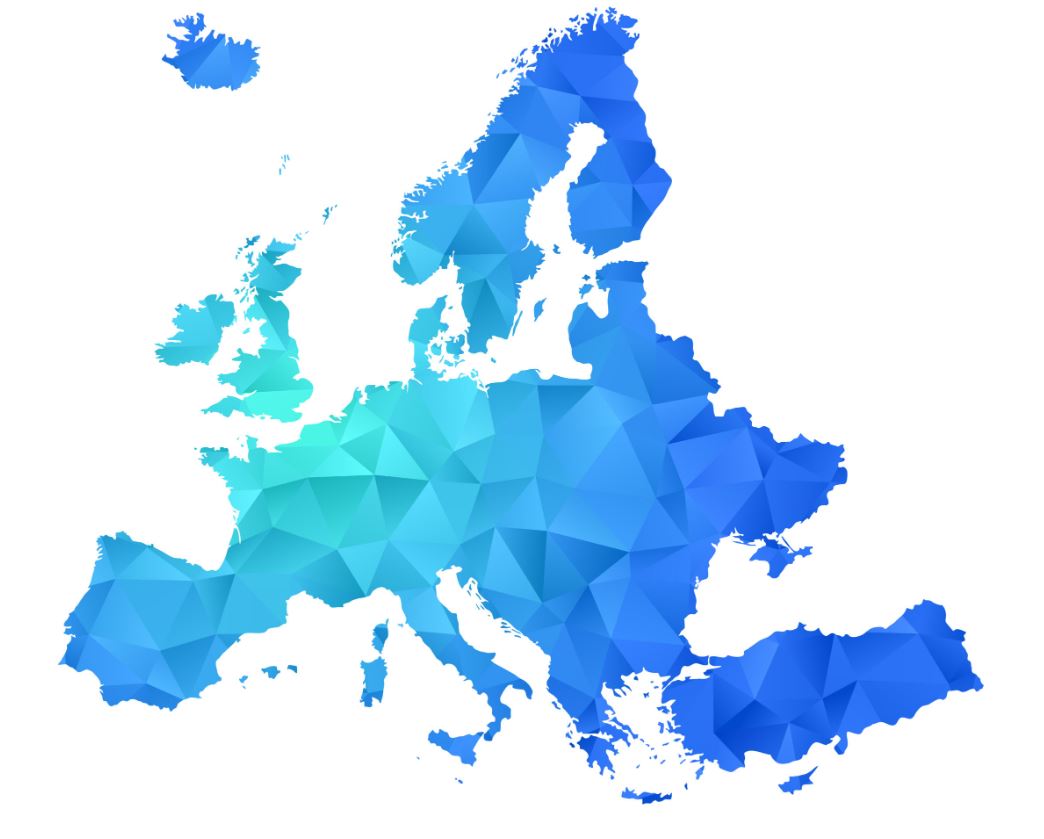 Product - Highlights
Quality in all areas.
ASKIN&CO has received a state award.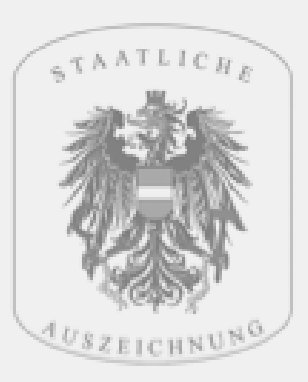 Training courses and congresses
Current dates
Product news
with ASKIN&CO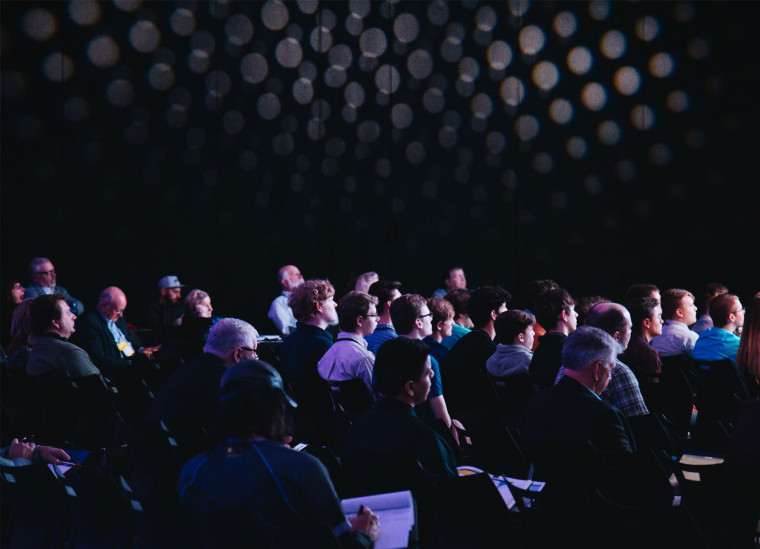 Events & congresses
Always stay up to date with the latest
medical technology, exchange
information with specialist colleagues
or train yourself in various specialist
areas.
ASKIN & CO worldwide
ASKIN & CO is a total provider for surgeries
and hospitals. We plan and implement
worldwide individually tailored
solutions for medical facilities.