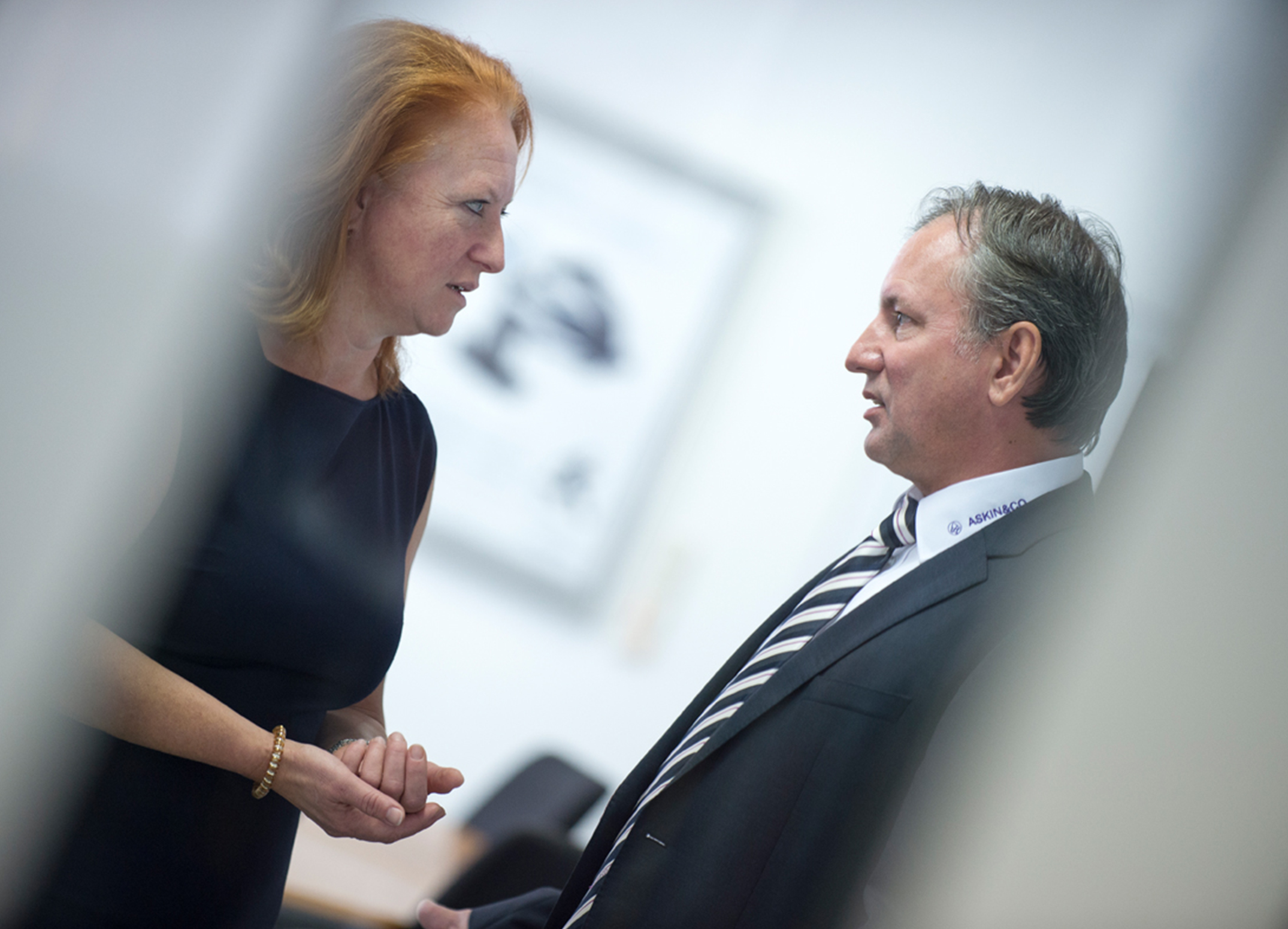 Your reliable partner for sales, service and innovation in the medical technology industry since 1979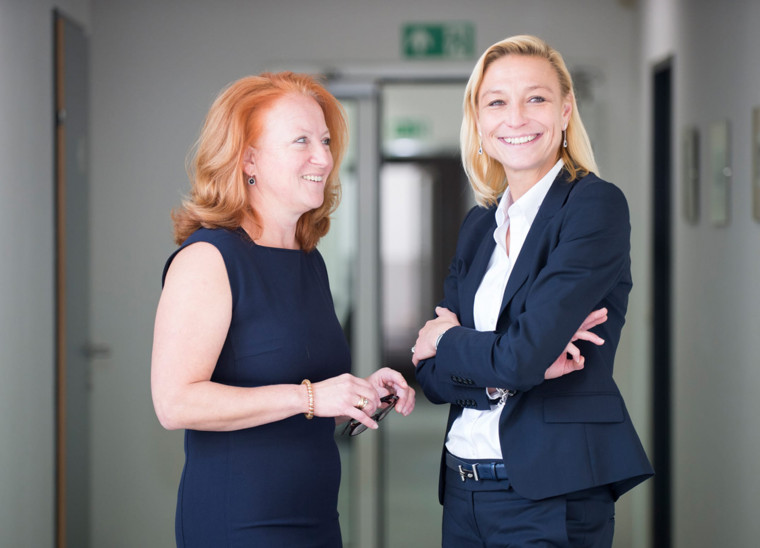 Success through




international experience
ASKIN & CO has not only been in Austria for many years, but also in Central and Eastern Europe successfully active for its customers.
ASKIN&CO GmbH Austria
ASKIN&CO GmbH Rep Office Turkmenistan
ASKIN&CO spol sro Slovakia
ASKIN&CO sro Czech Republic
ASKIN&CO Ltd. Russia
ASKIN&CO Rep Office Uzbekistan
ASKIN&CO (HK) Limited Hong Kong
ASKIN&CO Kazakhstan Ltd.
ASKIN&CO Ldt. Ukraine
Quality and innovation
We always keep our finger on the pulse of the latest developments in medical technology. More than 30 internationally recognized manufacturers rely on our expertise and sales competence.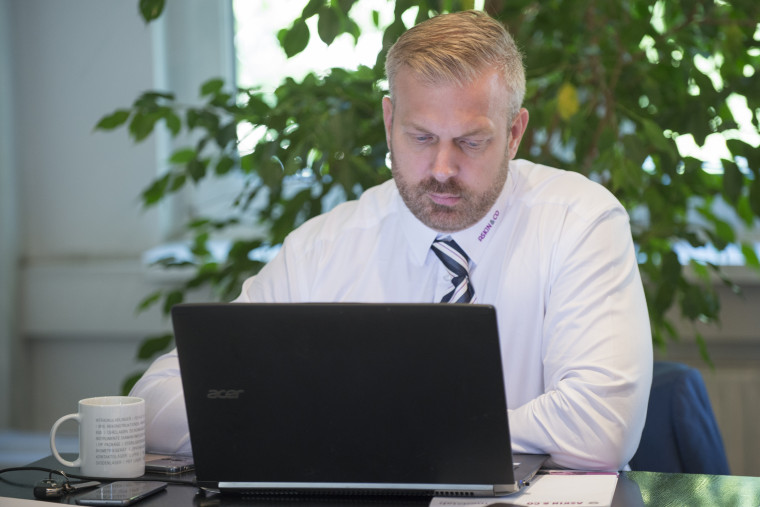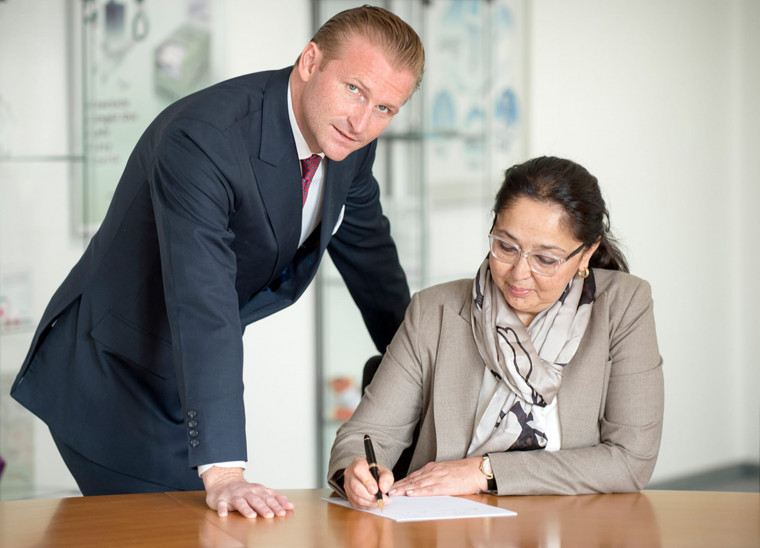 Reliable and competent
As an Austrian family business with many years of experience we meet the requirements in the medical field precisely. Our highly qualified Employees implement even the most complex projects individually and appropriately.
Our strength:
Comprehensive service
and precise support
Our extensive product portfolio enables us to supply equipment, devices and accessories for every need.
ASKIN&CO is a full-service provider for surgeries and hospitals, especially in the field of ophthalmology, and everything comes from a single source.
With the latest know-how and many years of experience, our 85 employees take care of every step: from planning to regular maintenance of the equipment.
We are not only a trading company, but also a link between the medical industry and users.
Eye Center Donaustadt
In cooperation with the Sigmund Freud University, the Donaustadt Eye Center was established in the 22nd district of Vienna. The new specialist centre for ophthalmology offers all ophthalmological services, from routine eye tests to complex operations. ASKIN&CO was involved in the project as a leading project partner and supplied not only the medical equipment but also the complete equipment planning for the turnkey project. In addition, ASKIN&CO also developed a modern IT platform for the archiving of all medical data, networking all devices with the administration software. The delivery and complete installation was completed on time, within only 30 working days.
more details
less details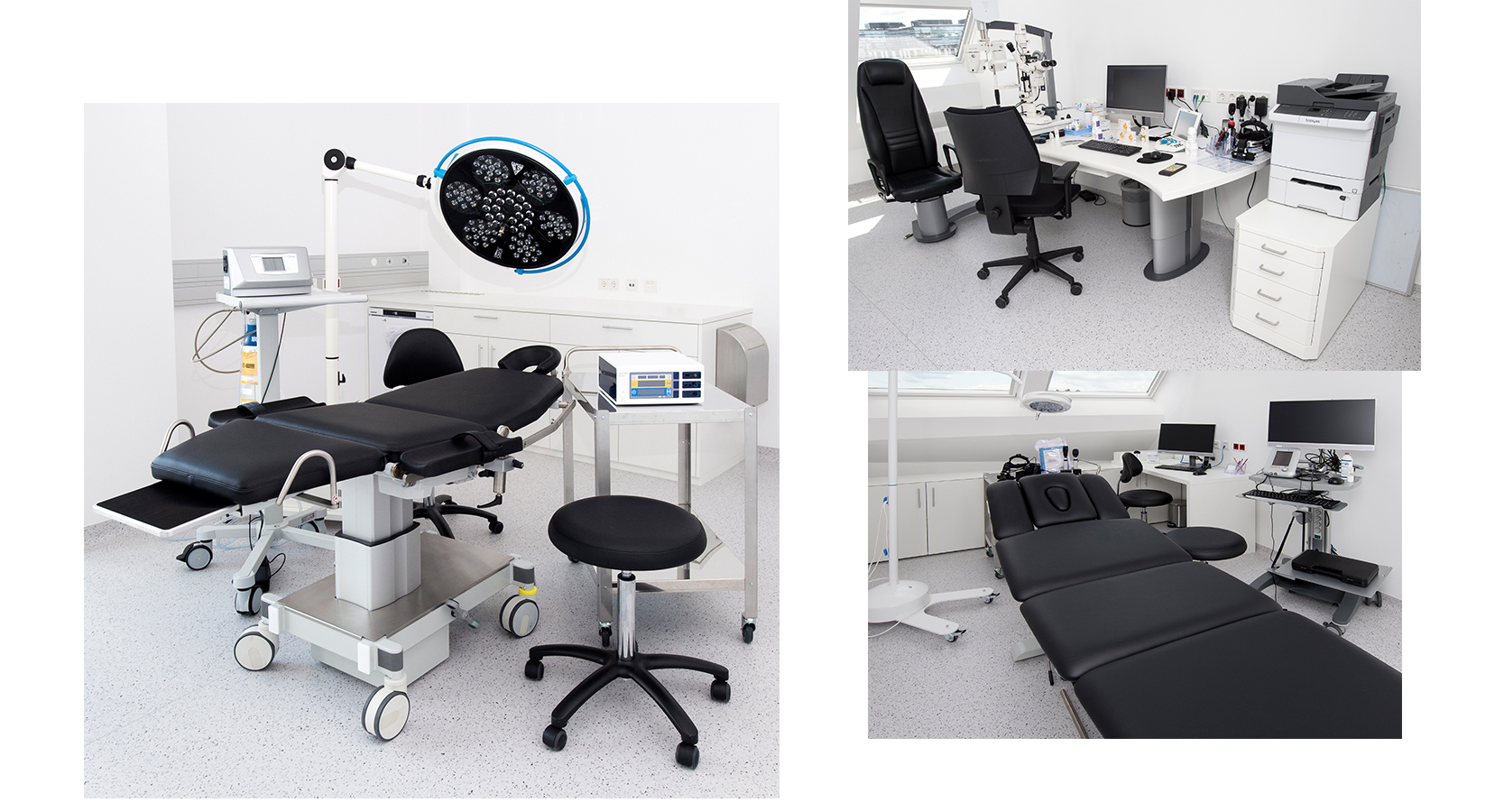 The children's health and rehabilitation center under construction in new administrative center of Turkmenistan's Ahal velayat 2022.
The President of Turkmenistan signed the Resolution, authorizing the Ministry of Construction and Architecture to conclude a contract with the individual enterprise "Myradym" for the design and construction with the improvement of the adjacent territory of the Ahal Velayat Children's Health and Rehabilitation Center in the new modern administrative center of the Ahal Velayat. The center will include a kindergarten with 150 places, an in-patient department with 100 places and a health center. All optimal conditions will be created to ensure the happy life of children in need of care who will be brought up in this complex.
more details
less details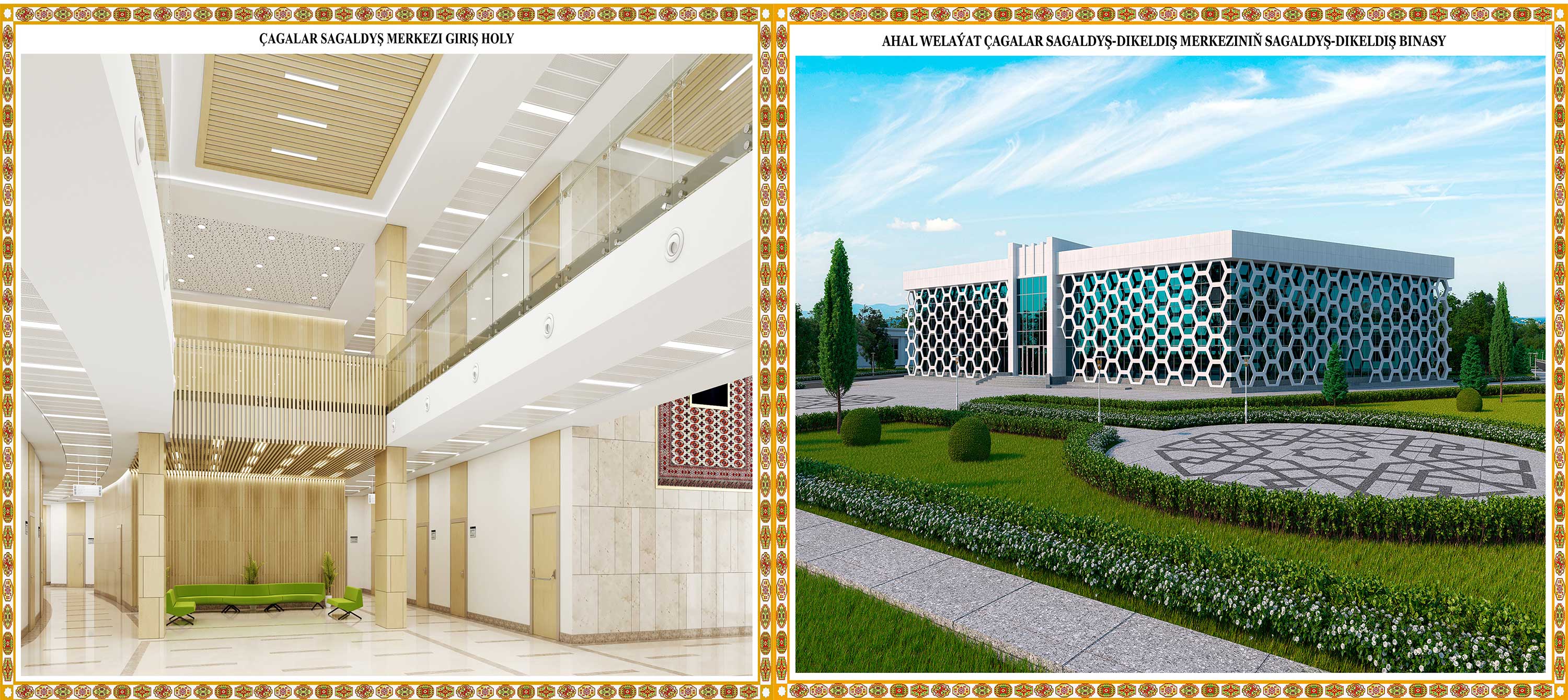 New Hospital in Turkmenistan, Dashoguz 2022
New hospital opened its doors to bring exceptional healthcare directly to the community in the administrative center of the Dashoguz velayat. The modern multidisciplinary hospital with 450 beds and an oncology clinic with 150 beds with latest medical equipment will provide a wide range of medical, rehabilitation and diagnostic services. It includes treatment rooms, rooms for medical admission, an operating room, a laboratory, administrative and domestic premises, and a pharmacy.
more details
less details